YAFA means beautiful in Hebrew.
To us it is a message to yourself is that
"I am Simply Beautiful"
This is an "Empowerment Platform" to direct you to pay more attention to the messages you are body communicating to your body in HOW you are conscious in taking care of yourself through the Skin Care and Beauty Products that are Healthy.
As a SeneGence Distributor our Skin Care and Beauty Products have
• No Animal Testing
• No animal by-products (We use alternative sources)
• Use of naturally reoccurring natural ingredients
• All products formulated with FDA approved ingredients
• Made in 'Pharmaceutical Grade' rated manufacturing facility
• Made in the United States for stringent quality control
• Gluten and GMO free (most products)
• LipSense® contains NO WAX & NO LEAD
Our Dead Sea Salt & Body Mud from the Dead Sea in Israel which is the Earth's largest natural spa, hold ancient secrets of the life-giving waters of the Dead Sea that contain the highest concentration in the world of essential minerals such as magnesium, calcium, potassium, strontium, boron and iron which aid in sustaining healthy skin and a radiant complexion.
You can contact us on Facebook for your order
By email: yafa@josueenterprises.com
COMING SOON!
iamyafa.com/online store
Join the intimate conversation on our Group Page. Just send a
"Friend Request" to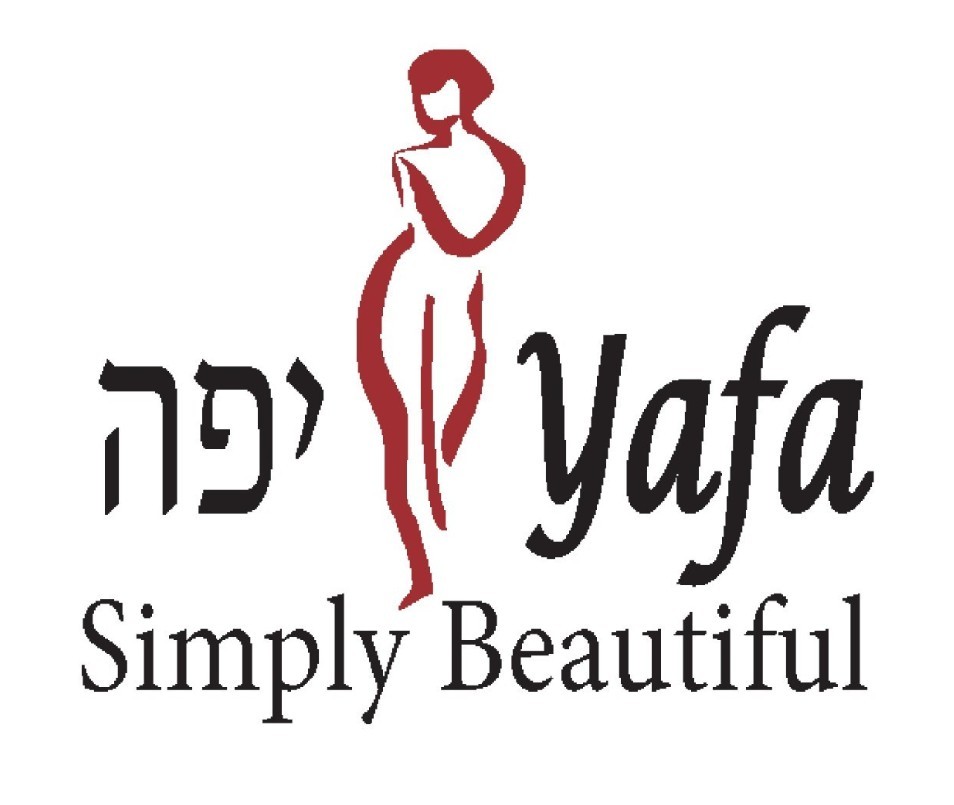 LipSense

LipSense is the premier product of SeneGence and is unlike any conventional lipstick, stain or color. As the original long-lasting lip color, it is waterproof, does not kiss-off, smear-off, rub-off or budge-off. Color lasts anywhere between 4 and 18 hours!
SeneDerm Skin Care & SenseCosmetics
SeneDerm® Solutions with SenePlex® is a line of specialized treatment products that serve as effective "Solutions" for an array of targeted skin and personal care needs. When used together, SeneDerm SkinCare and SenseCosmetics provide 24 hours of skin protection that can make every face look more beautiful, and keep it that way!
Dead Sea Salt &
Dead Sea Mud

The unique blend of Dead Sea salts and minerals in the water and mud of the Dead Sea are highly beneficial for skin rejuvenation treating all kind of skin problems and diseases. Dead Sea products can help in various range of fields, from facial and body care such as anti aging, anti wrinkle, weight reduction, and fighting cellulite abilities to hand care and feet care, hair care, and relief in several skin problems such as acne, psoriasis, eczema and even arthritis pain relief.